This Is PixelPro.io
We are here to get more resources in the hands of content creators.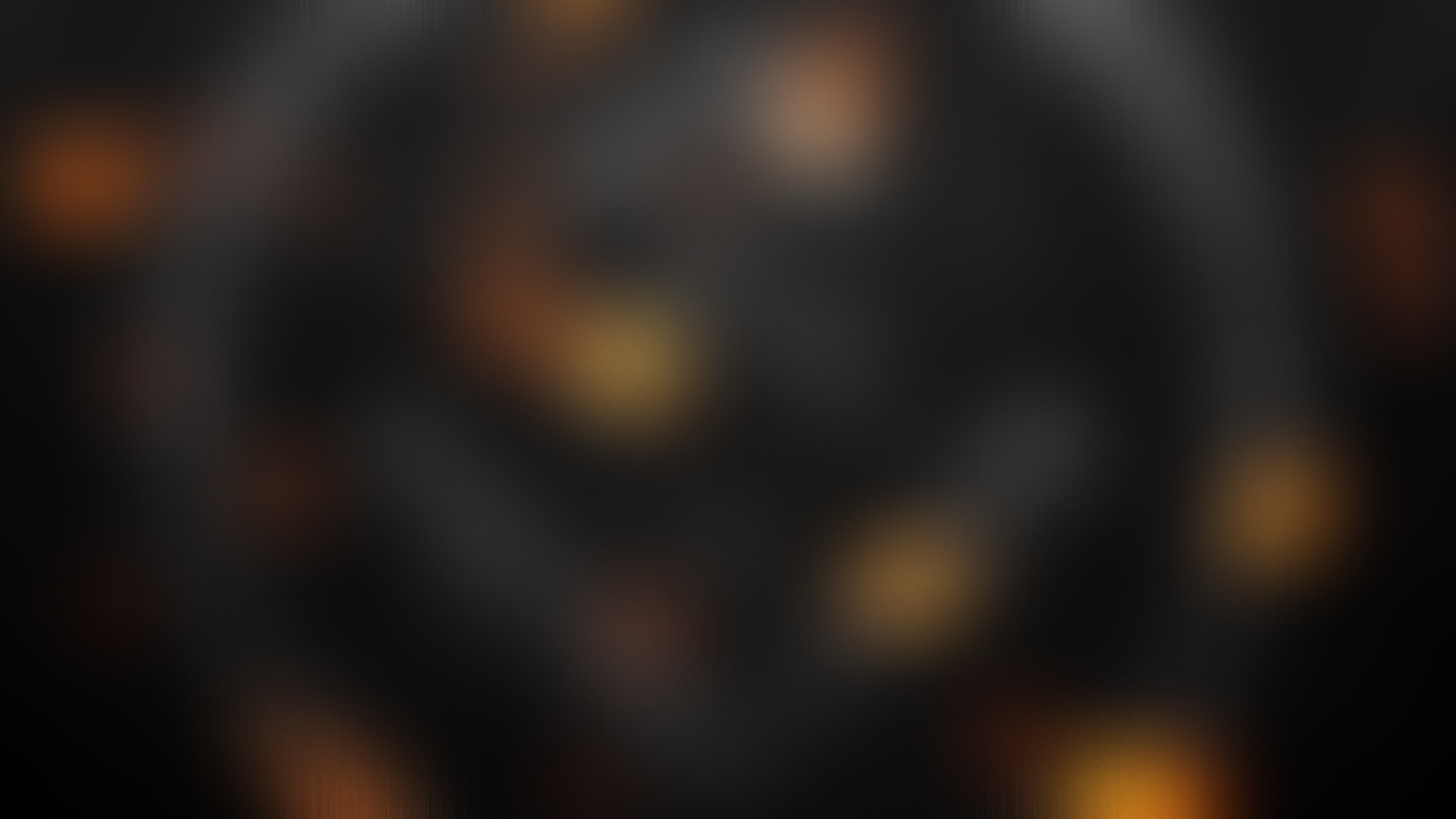 Let's Start With Free Graphics
PixelPro has over 200 free graphics to use in your content and we add more all the time.
The Marketplace
We have a lot of great free content but it doesn't stop there. Shops are open with even more content.
Graphics Designed For Games
Some of our graphics are themed and sized for your favorite games.